What Our Clients Say About Us?
Hassan was awesome! Seriously. We had a pretty complicated and very precise PSD design, and Hassan did a great job getting that into Avada. Many things were not standard and had to be customized, and he took great care of it. Best conversion of PSD to WordPress I've ever had.
I have not only found Web Zando the best web development company I have ever worked with, but also they become a friend to our company. I truly cannot express here enough of how much work Khurram did for us and how honest and full of integrity he is. We have had a project website that required a Login and Responsive feature plus student portal etc with payment gateway and he is doing it all for us. This review is for the nature of how attentive his work is. He understands our needs and communicates with us each day on Skype. Building a website needs this sort of dedication and attention and he was able to deliver this to us. He is honest and will stick to the payments as we arranged. He works very late many nights as we are on eastern time and he is not. He is not a complainer. I cannot tell you how much i am so happy to have found him. We will keep his company on board with our company because he is very skilled and knowledgeable and most importantly honest and caring. Thanks Khurram!
Hassan is a dream to work with – very accurate, efficient and an excellent communicator. I couldn't be happier with the website that he produced. He is professional and responsive. He listened to what I required and delivered exactly what I was looking for . I will certainly be re-hiring him in the future for other IT projects.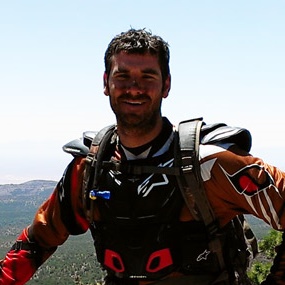 Hassan is simply fantastic. 100% responsive and always available for communication. He is a true professional and has provided me an entire plan to optimize my website for improved SEO rankings. He will remain as my web master, web designer, SEO expert and be my lead for anything related to my e-commerce and website development. He has exceeded all my expectations & I have very, very high standards! Thanks, Hassan.
Very professional and reliable. They knows exactly what to do and how to apply it. Very reliable and quick response time. Highly recommended.
Muhammad is THE best contractor I have worked with. He's smart. Fast. Professional. If you're looking for someone you can trust, he's your guy. I look forward to the next contract I have with Muhammad.